Our commitment:
We are a philanthropic brand that aims to raise awareness and funds through art, to help support Animal Rescue organizations and other groups that champion equality and social justice.
Our creations are inspired by our love for Cats and our desire to want to save them all. We are committed to making a difference one tiny paw print at a time. We hope you'll join us.



Through the years, thanks to our supporters, we were able to raise funds for the following: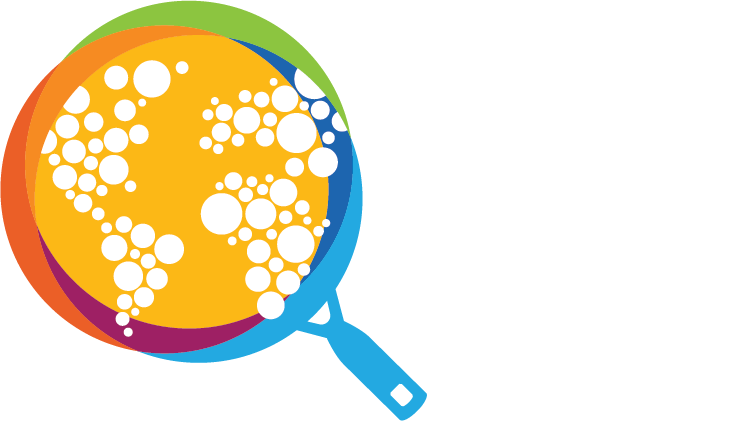 World Central Kitchen



Here Kitty Kitty





Heart of Dinner




Women's March




National Network of Abortion Funds




Feed the Frontlines




Humanity Forward



Go Fund Me and other crowdfunding platforms:

In addition to most of the non profits we donate to, many times we use The Lucky Neko funds to help individuals in need. In most cases, it's to help people with medical care for their little furry companion.