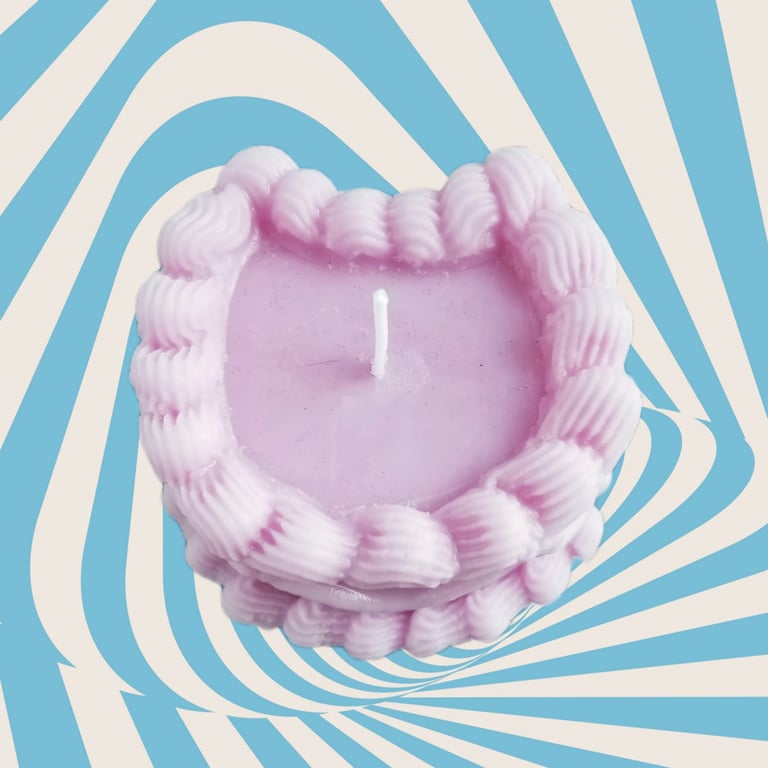 Ornate birthday cake candles in the shape of a cat.
Made with soy wax. Unscented.
Size
Height: 2.25 in
Diameter: 3.25 in
All our candles are made in small batches. I sculpt the design and I make my own molds from the original design. They are one of a kind and can only be found here at The Lucky Neko.