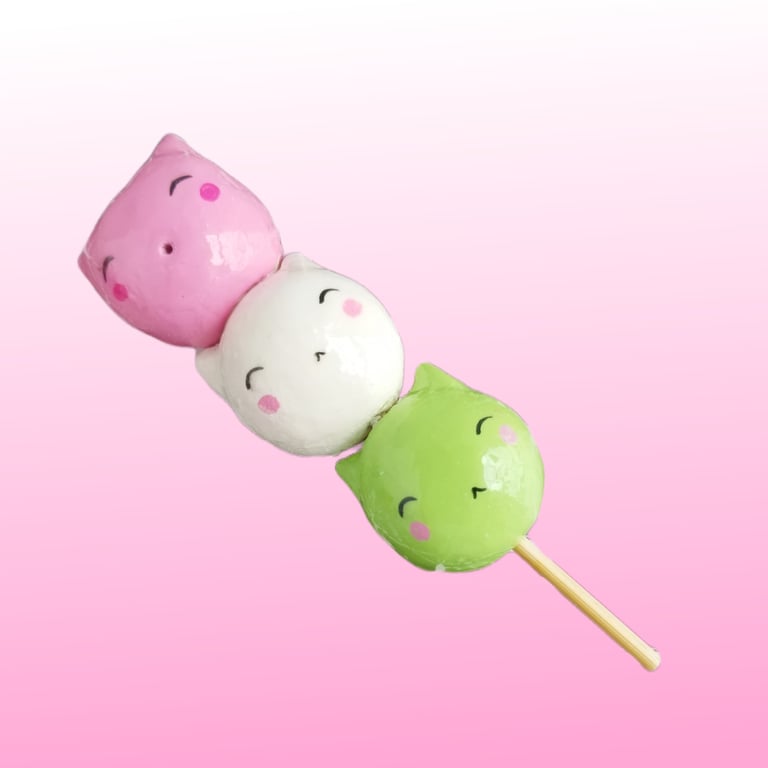 Dango clay sculpture/incense holder.
SECONDS - This piece has a some slight imperfections, therefore it is listed at half its value.
Size
Length: 5 in
Height: 1 in
Width: 1 in
Each clay sculpture is a labor of love. The intricate shaping, delicate texturing, and precise finishing techniques all contribute to the quality and individuality of each piece. Bringing my clay creatures to life requires a substantial investment of time, patience, and dedication - because of that, they are my most special creations. If you're reading this, thank you for the privilege of your time.